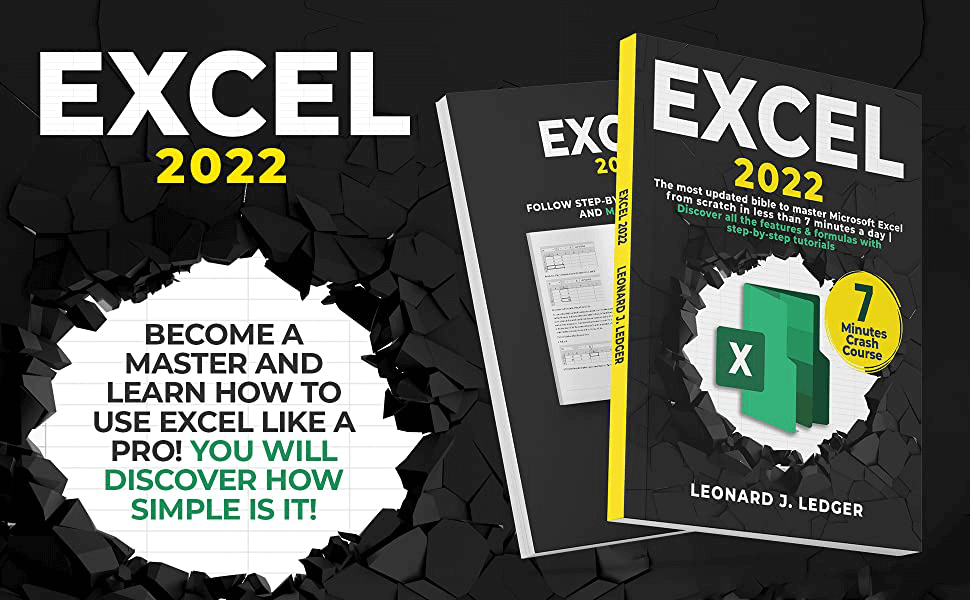 Excel 2022: Master Microsoft Excel with step-by-step tutorials and formulas in less than 7 minutes a day.
Learn Excel From Scratch in less than 7 minutes a day
Do you want to become more proficient with Microsoft Excel while also getting more done at work?
WITH STEP-BY-STEP INSTRUCTIONS, LEARN ALL THE FUNCTIONS
You won't need more than 7 minutes per day if you follow the directions and study the photographs.
By this point, it should go without saying how important excel proficiency has become.
Being able to accomplish tasks as quickly as feasible increases one's chances of promotion and pay raises, especially for office workers.
You have undoubtedly previously logged numerous hours in front of charts and tables that you weren't convinced were complete. This is a major source of stress and backlog.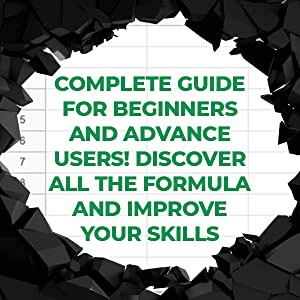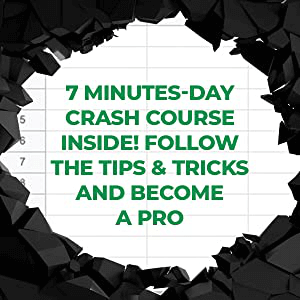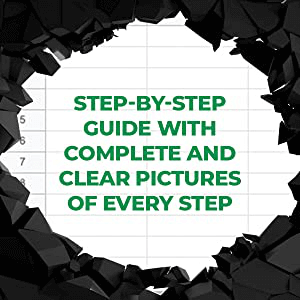 Use Excel at work, at home, or for your business.
Are you looking for a way to manage your company more effectively and keep an eye on your cash flow? Would you like to use automatic charts to quickly organize your team?
Are you attempting to plan out your monthly costs, create a budget, and manage your household?
Would you like to keep up with family events without becoming overwhelmed by countless documents?
PERFECT! You will learn about the following topics in the SPECIAL chapters "business & excel" and "excel in daily life":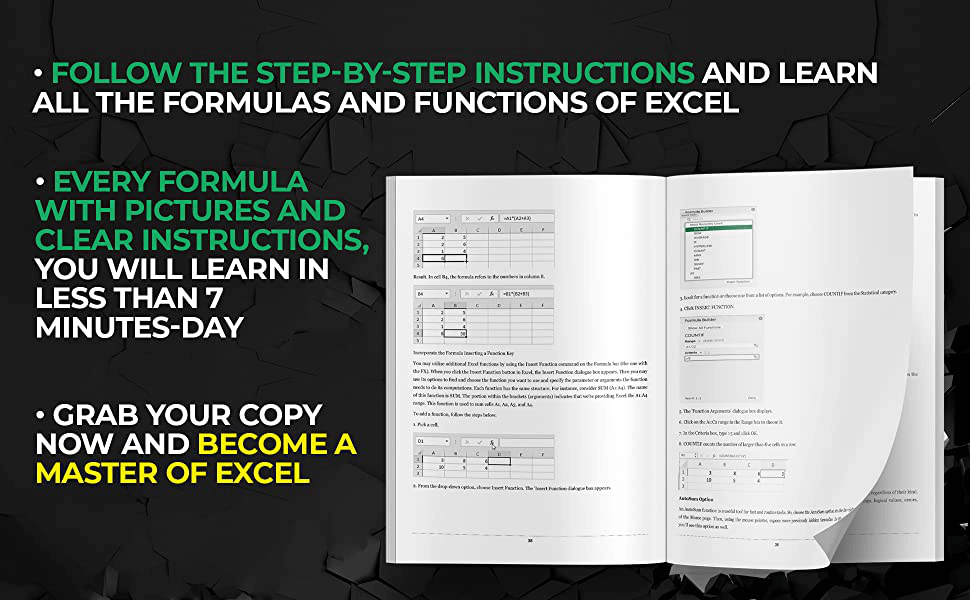 Basic Formulas
Advanced Formulas
Tabs
Charts
How to Analyze Data
Project Management
Team administration
Strategic Analysis
How to create a budget for family
Keeping cost under control
And much more…
149 pages
Publisher: Leonard J. Ledger
ISBN: 979-8444443675
Be more productive at Excel and impress your BOSS!!