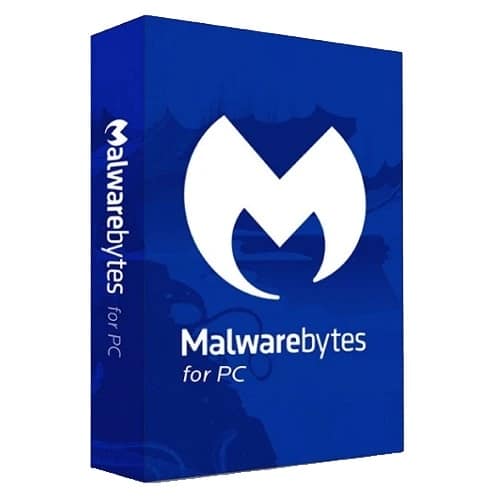 Malwarebytes protects your devices and data from cyber attacks by stopping infections, including ransomware, in their tracks.
Powerful protection and clean-up
Windows, Mac, Chromebook, Android and IOS
Malwarebytes is the name of the firm as well as the product, and it has been connected with cybersecurity and privacy protection since 2006.
Always keep yourself protected in real time. Say welcome to smarter, safer device safety for the entire family.
Malwarebytes provides AI-powered security combined with the most up-to-date threat intelligence from our threat detection team. So you can relax knowing that we're hunting down and eliminating threats that traditional antivirus missed.
The best thing is that we accomplish it all without using up your system's resources or irritating you with notifications.
Others miss threats that we find
Antivirus software is losing the combat against malware. Our cybersecurity technology detects malware on 39% of machines with antivirus software already installed.
Malwarebytes Premium removes malware, viruses, and other threats from your device in seconds and employs Real-Time Protection to prevent further infections.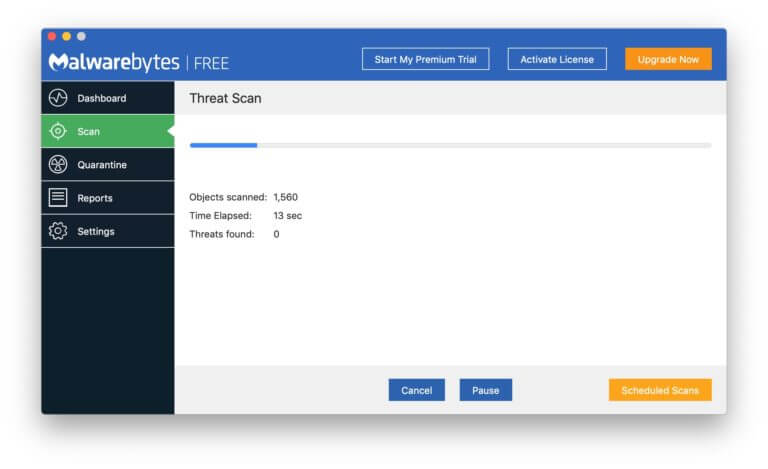 Hackers, ad businesses, and your Internet service provider are all looking over your shoulder every time you go online. Malwarebytes Privacy is a next-generation VPN that protects your privacy and encrypts your WIFI connection while providing significantly faster speeds than earlier VPNs.
Malwarebytes protects you without wasting your system's resources or bombarding you with unwanted notifications, as do many cybersecurity applications. Prioritize safety while putting performance last.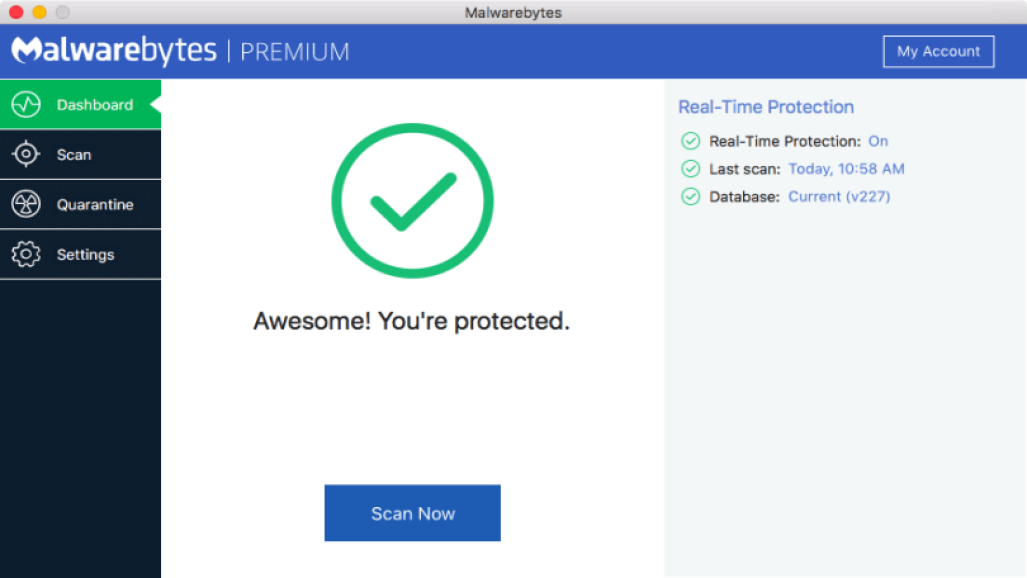 In the Premium package, Malwarebytes offers web protection, malware protection, ransomware protection, and exploit protection. The app's real-time security engine, which uses AI and machine learning to keep you secure from online threats, is worth noting.
The Web Protection module is in charge of guarding against online frauds, harmful links, infected websites, and pretty much anything else you might wish to avoid. You may also change the protection layers, schedule scans, and choose from three different scan modes.
Halt Hackers
With our web and malware security, you can stay safe against hackers, harmful sites, infected advertisements, credit card skimmers, and credential thieves.
Intelligent defense
Our Ransomware attack system can secure your computer, files, and images while also protecting you from vulnerable and unpatched software.
Expert guidance
Security Advisor is an all-in-one cyber-protection dashboard that shows you your security status in real time so you can make better decisions.
Brains over brute force
Hackers that try to guess your login information are blocked by brute force protection. Uninstall prevention prevents viruses from deactivating your security software.
Ultimate control
Without requiring a master's degree in computer science, our user interface allows you to tailor your protection and fit your demands.
Nearly invisible
Our scans consume 50% less CPU power than before. You may disable notifications and updates while gaming or watching movies under Play Mode.
Now is the time to protect your PC from online attacks, spy files, and viruses so that you never lose your important data or files.